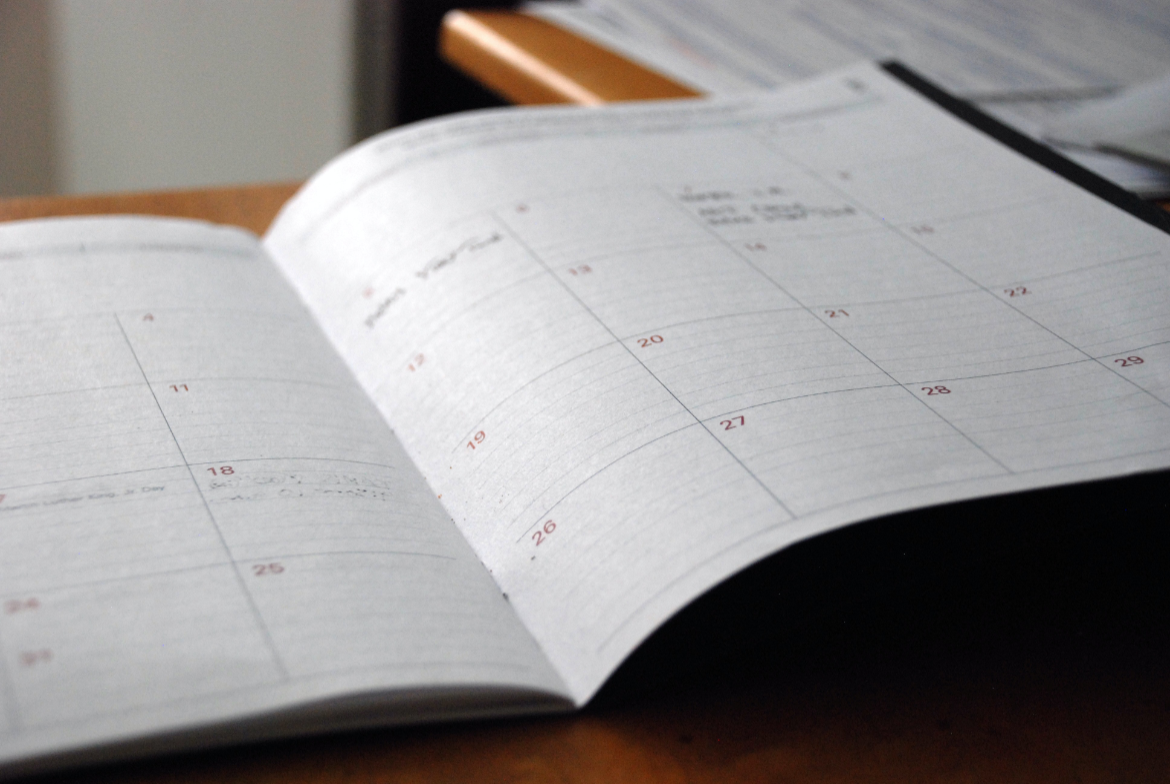 Free Therapy Group for Health Care Workers
We will be running a 10-week Mental Health Group Therapy program coming up for health care workers in March and it is FREE. For more information or to sign up, please email us at cbtclinicgroup@gmail.com.

This program is only available in English for the moment.
Related Posts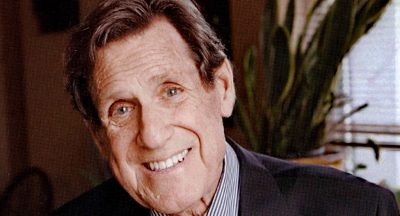 The Emotional Health CBT Clinic is proud to present our Dr. Micheal Spevack...