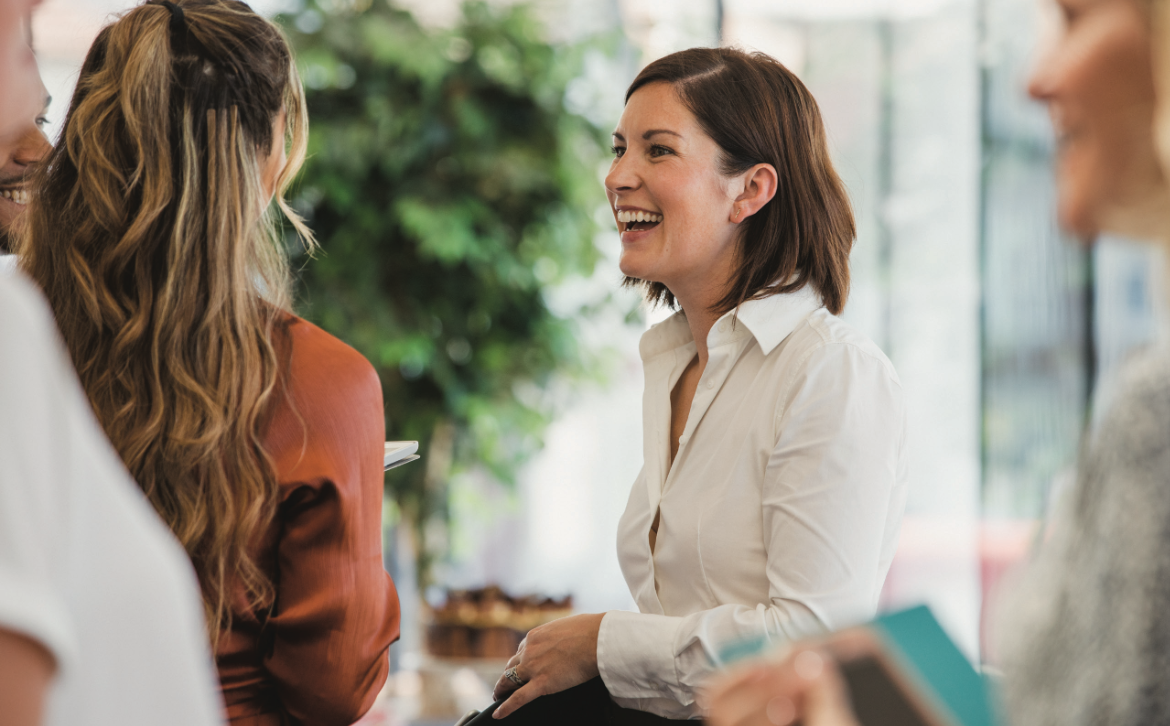 The Emotional Health CBT Clinic is eager to welcome new therapists to its dedicated team!
Are you an OPQ-licensed psychologist or psychotherapist looking to grow professionally and be part of a team?
What we Offer
We offer expert training in CBT, with regular supervision, seminars, and journal clubs.
We build and offer innovative group programs, like our new Better Coping for Health Professionals.
We offer venues to share your knowledge with the public and do corporate mandates as well.
We collaborate on research at the MUHC, like a current study on heart/brain health in anxiety.
Simplify your work & have the employment status that best suits you!
Work from home or our offices at the Queen Elizabeth Health Complex.
We offer admin support: we manage new client inquiries, do a thorough intake evaluation, conciliate client payments and make receipts for your clients.
We offer the employment status that suits you, whether it is a stable paycheque from full-time employment or the freedom of self-employment with highly competitive rates.
Please contact Luisa Cameli at Dr.Cameli@cbtclinic.ca for more information
Doctoral candidates or OPQ equivalency candidates are welcome to apply.